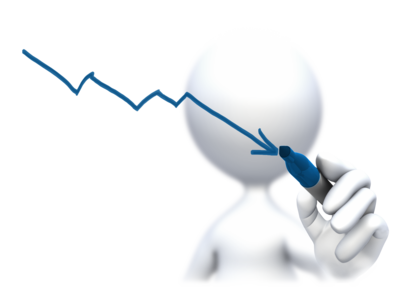 The Decline of Shadyside
Some believe that the village of Shadyside has grown over the years, which is an assumption that is far from accurate. In reality, the village has been driven into desolation, deterioration and decay by time and economics. An acceleration of the decline in recent years has been assisted by its mayor and council. Instead of progressing and growing, the opposite is happening. And as long as the village Lemmings thrive, we will never reverse that course. And eventually we will become nothing more than a footnote in history and a part of Bellaire.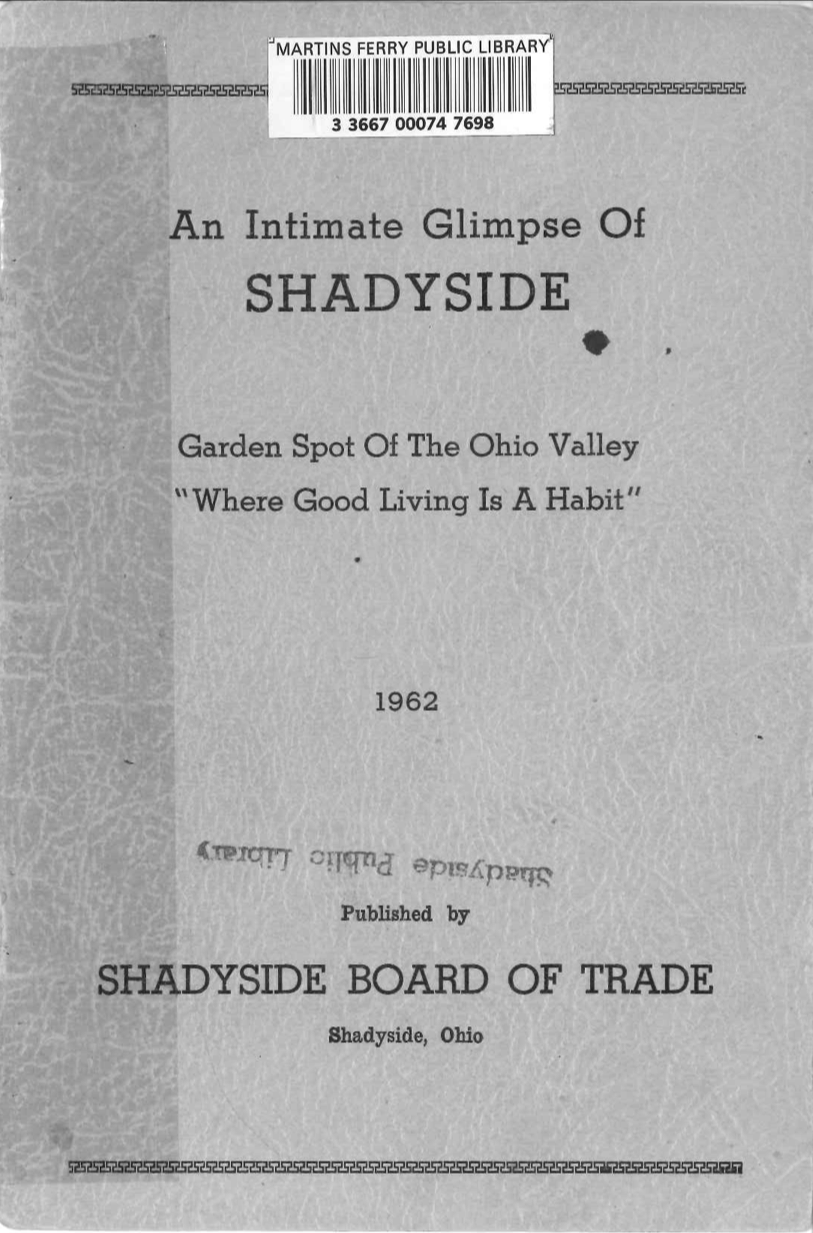 I recently found an old copy of the Shadyside Board of Trade's guide for the town on the library's web site. It was dated for 1962 and had listings for many businesses and organizations associated with the village. What intrigued me was that there was so much more here in 1962 as compared to today. And after reviewing it, I asked myself if we are better off today or then. And I had little hesitation in saying that the winner is 1962, a part of our glory days that is gone forever. Unfortunately, we are a shell of what we were.
Our population in 1960 was 4,968. A slight bump in 1970 made us temporarily a city with over 5000. We returned to village status with a decrease which has been continuous since. In 2010 the population was 3,785, a 24% decrease from 1960.
There were car dealerships in 1962 - Rambler and Pontiac. A true full service bakery that did more than cakes. Three barbers, numerous salons and shoe repairs are found. A lumber yard and several hardware stores. Furniture, department/variety stores and many gas stations. Restaurants aplenty with about 9 small grocery stores. Appliance and TV dealers were also around at this time. Doctor and dentist offices - those with real doctors and not those with pseudo doctors/nurses. And finally, a pool and a park.
The decline came about mainly by economics and shifting whims of the populace. However, the mayor and council has done little to minimize the deterioration.
---
Pumping Station for Dilles???
BPA Wants to Spend More!!
County Water is Already There.
At the October 9th council meeting, the Board of Public Affairs proposed putting in a pumping station at the south end of town. The idea is to sell bulk water to the oil industry and the proposed 'cracker' plant. Where is the money coming from for this project? They raised water rates claiming that they needed money. But now they have enough for this? Someone is blowing smoke up the asses of the people of Shadyside!